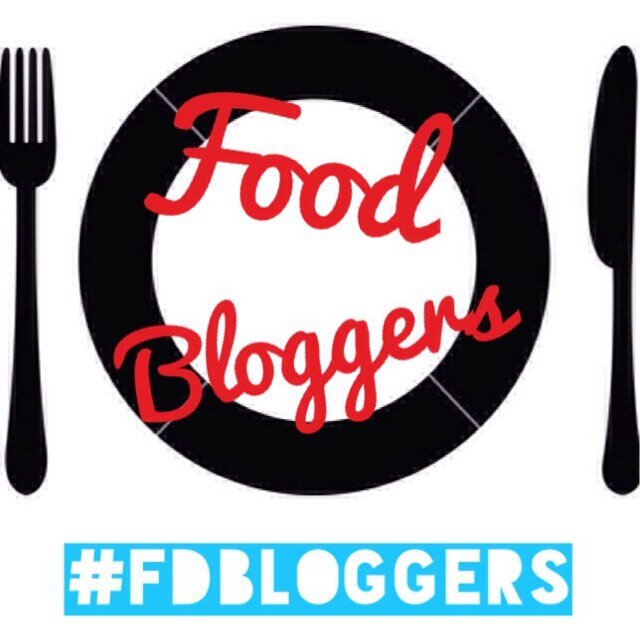 Hi guys! The lovely Loriley Sessions of the UK-based #fdbloggers Twitter chat has graciously handed over the hosting reins to me this week!
I've been excited to host the weekly conversation with foodies and bloggers from around the world, and the day is finally here!
So, in about an hour, I will be hosting a foodie Twitter chat that I hope you can join in on to connect with a bunch of wonderful people who love food and meeting others!
To join in, you can connect with me @TanayaG on Twitter and follow the #fdbloggers hashtag. Topic is The Social Foodie. All things food in the social aspect, online and in the real world! Hope to see you there today at 12pm PDT. Everyone is welcome to join in!